If you're interested in new trucks for sale in Northern California, you've likely already heard about all the great offerings in the new GMC lineup. But how do you narrow down which model is right for you? Luckily, the staff at our GMC dealer in Ukiah can help. We know new GMC trucks inside and out, which means we can steer you toward the model that fits your budget and needs. We'll help you compare the new Sierra 1500 vs. Sierra 2500 and can even show you how to submit a HUMMER EV preorder. Give us a call today to learn more about how to buy a new GMC nearby.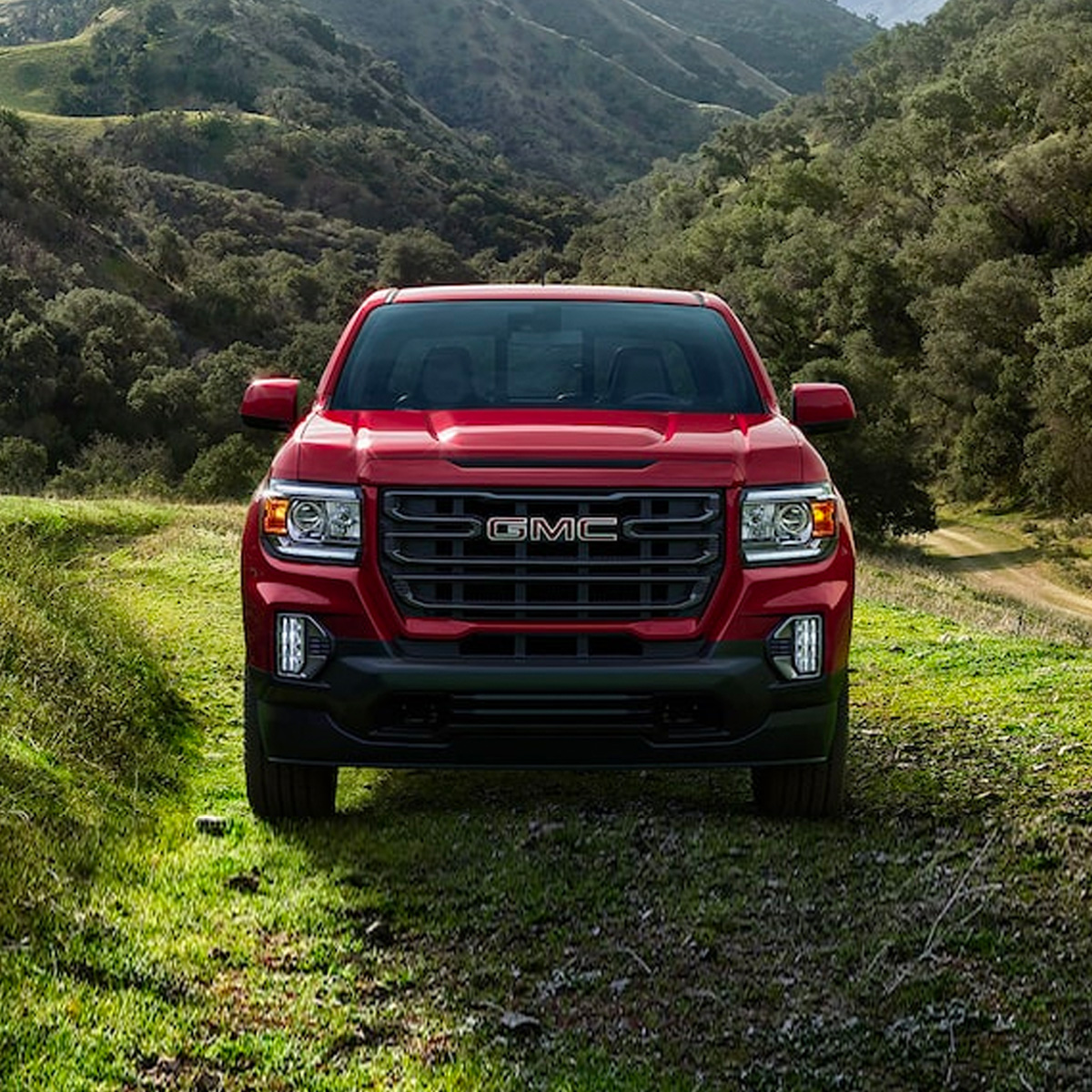 2022 GMC Canyon for Sale in Ukiah, CA
As the smallest truck in the lineup, the new GMC Canyon truck is perfect for the buyer who is looking for the practicality of a bed and the maneuverability and efficiency of an SUV. The new Canyon towing capacity and payload speak to the impressive capabilities of this new midsize pickup, and a range of Canyon trims lets you opt for a model that fits your needs and budget. Stop by today to take a Canyon test-drive.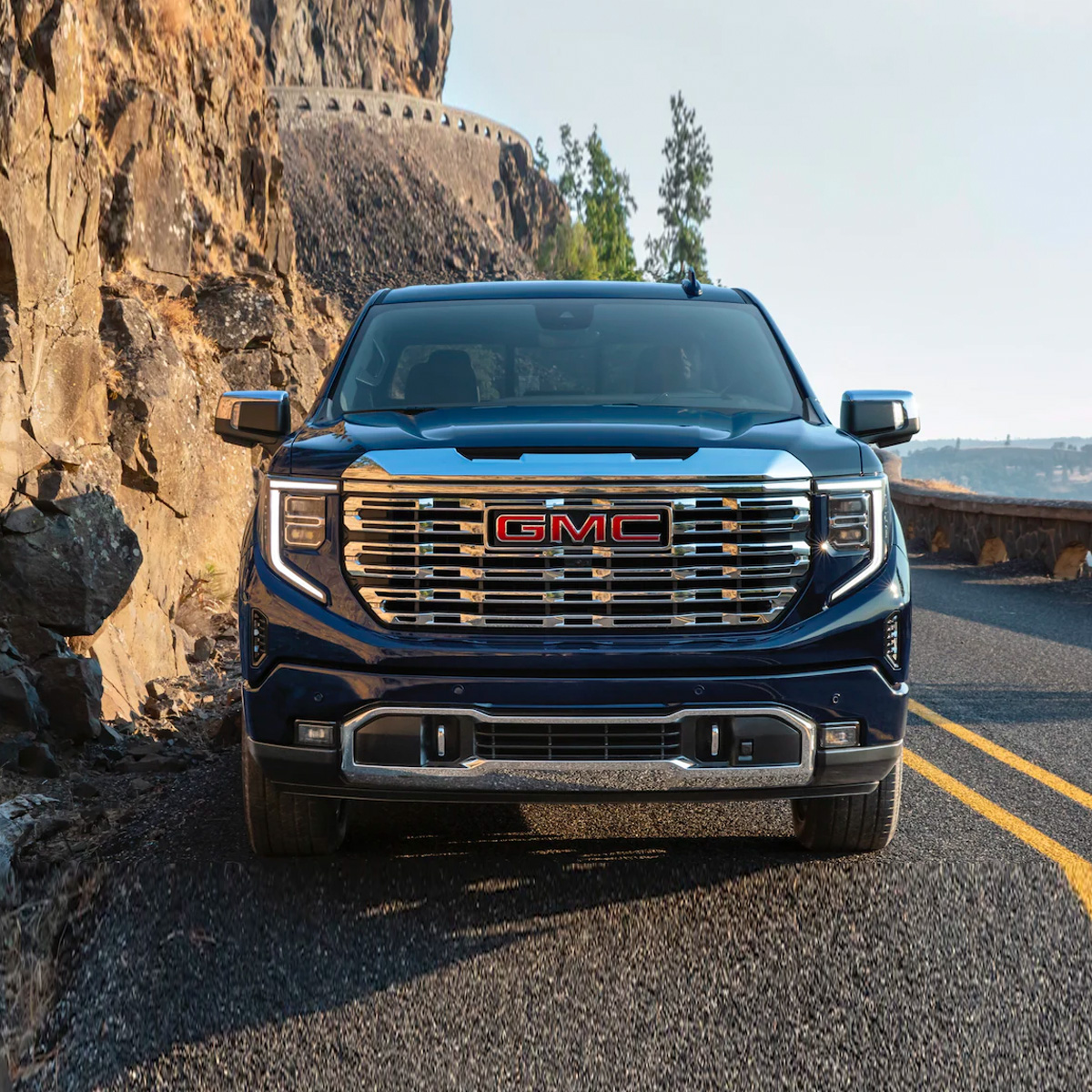 2022 GMC Sierra 1500 near Me
The bread and butter of the GMC truck lineup is the Sierra 1500. Why? Because it is a jack of all trades and master of them all. With multiple bed, cab and powertrain configurations to choose from, you can build and price a new Sierra to exactly your specifications. The Sierra engine options are also a study in engineering excellence, as you'll see when reviewing the 2022 Sierra 1500 specs. Visit our showroom and we'll help you buy a new GMC Sierra nearby today.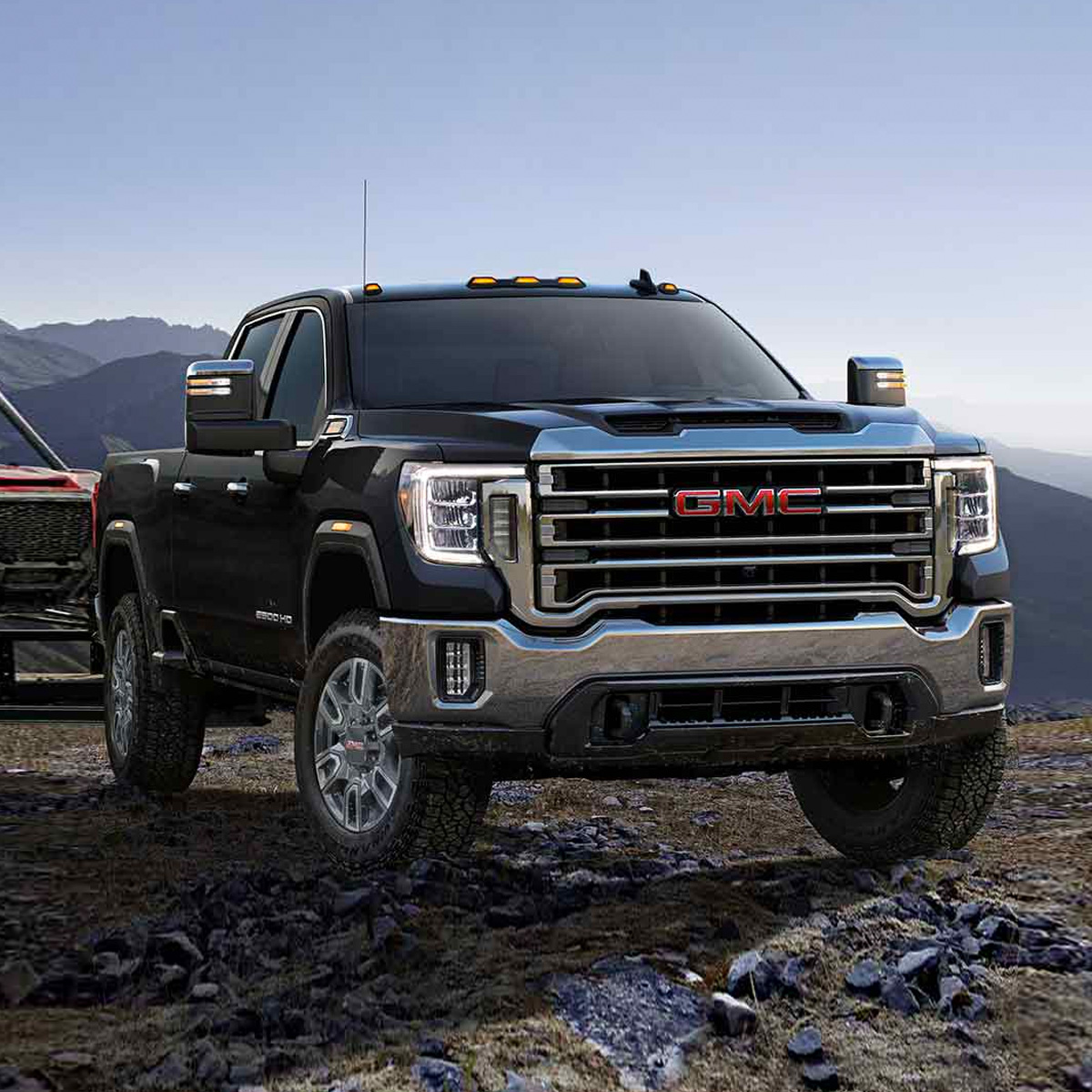 2022 Sierra 2500 Custom Order
For a select group of buyers, towing and hauling is paramount to their businesses or lifestyles. To these discerning customers we offer the new 2022 GMC Sierra 2500. This truck -- and its companion, the similar but even more capable Sierra 3500 -- is unbeatable when it comes to power and performance. The Sierra 2500 towing capacity alone is enough to vault this truck to the head of the pack -- and that's before reviewing the rest of the Sierra 2500 specs. Visit us now to compare 2022 Sierra 2500 custom order options and place your reservation.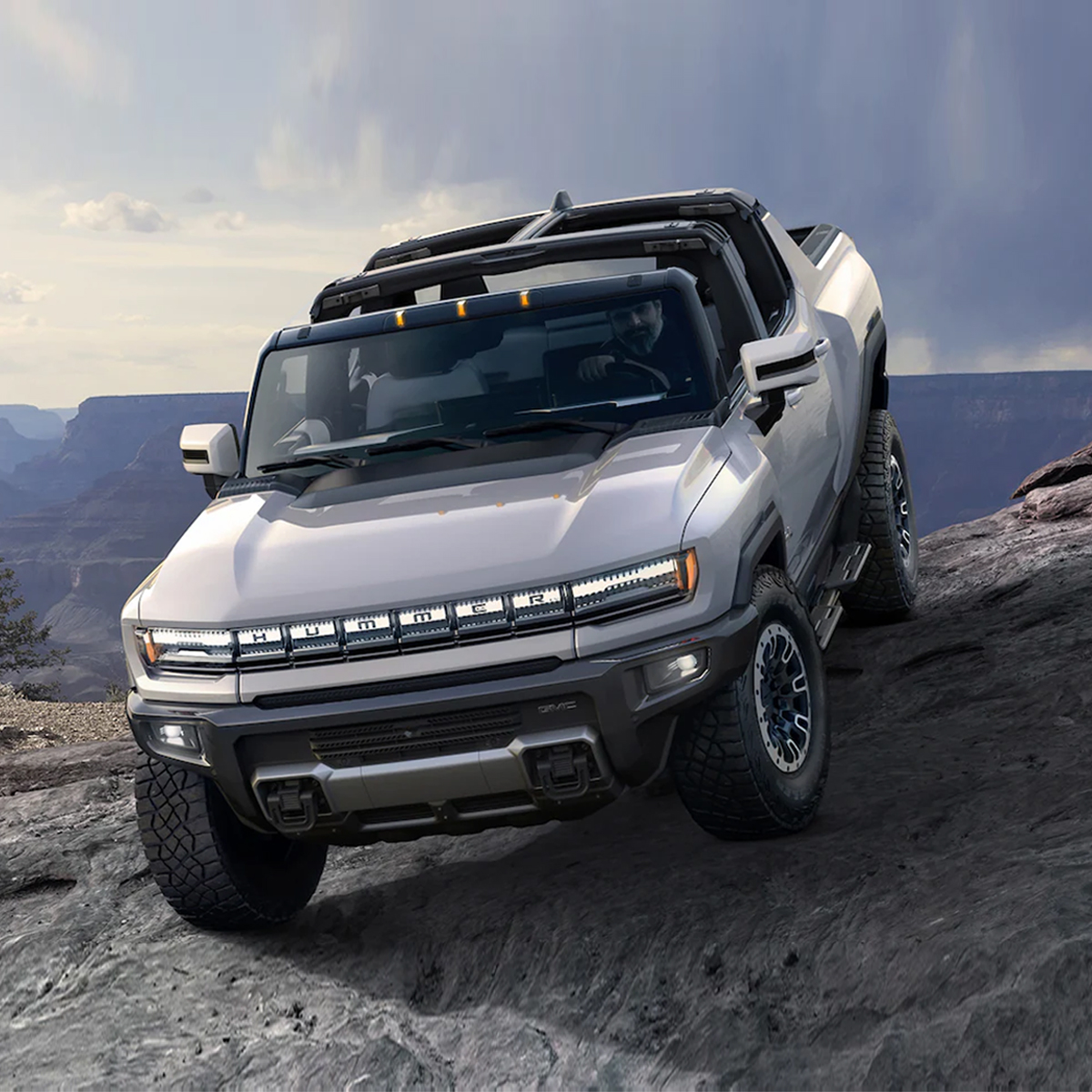 Reserve a New GMC HUMMER EV
The HUMMER nameplate has been an icon for years, which is why local California GMC fans are so excited about the model reborn as an all-new GMC EV truck. Though the HUMMER EV release date hasn't quite arrived, buyers can already reserve a HUMMER EV nearby just by speaking to one of our GMC sales associates. Ask us today about HUMMER EV preorder options in CA or to review its long list of standard and available features.